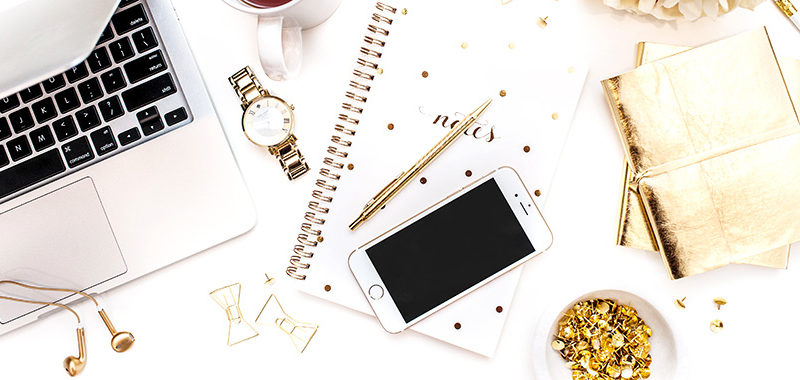 SPEAK WELL 101: Your guide to reducing the fear of public speaking and communicating effectively
3 Simple Tips
If you are reading this blog, you probably want to improve your communication skills, have an upcoming presentation or simply want to convey compelling messages. You are not alone. I have been trying to accomplish these goals for a long time and now a master at it. Believe it or not, I too, feared public speaking: Prior to college, I was extremely social and talkative interpersonally. However, I always said that I would rather not climb up the corporate ladder due to the fear of public speaker. In college, I met a few friends with similar experiences and interests. Together, we formed a public speaking partnership by researching, and practicing effective speaking strategies and giving each other constructive feedback. As a result, I developed into a fearless, and effective speaker with poise and confidence impacting large groups of people. Research shows that most Americans fear public speaking more than death; which conveys that most Americans would prefer being buried rather than speak in front of a large crowd. Use the 3 simple and effective tips below and you will be on the right path to reducing your fear of public speaking and speak more effectively.
Tip #1: Think, prepare, and plan before you speak.
Ask yourself the questions below:
What is the purpose of your speech?
motivate

persuade

inform

advocate

entertain

all of the above

Other: Specify ______________________________________________________
Who is your audience?

children

adults

professionals

business

Other: Specify ______________________________________________________
How will your speech be delivered?

Organize your speech based upon your purpose and audience.

Use words that will appeal to your listeners.

Select a topic of choice.

Be clear, concise and specific.

Include personal anecdotes to engage the listener.
Tip #2: Practice well before you speak.
Many people think that practice makes perfect. Guess what it's not true. It was never true and will never be true. However, "Great Practice Makes Perfect".
Use a mirror to practice your speech in order to feel more comfortable with the content.

Record your speech and play it for auditory feedback.

Ask for constructive, and unbiased feedback.
Tip #3: Strategies to exude confidence.
If you use the strategies below, even if you are not confident, you can exude confidence.
Maintain eye contact with your listeners.

Use a loud voice

Present yourself with a tall posture

Look for cues from your audience such as excitement, boredom, and confusion.

For professional feedback, contact Francesca on the contact or booking form.