Meet Francesca
Francesca Lormeus-Alcidas is a distinguished, knowledgeable, accomplished and award-winning PROMPT trained speech-language pathologist, communication expert, educator and citywide evaluator with extensive multicultural service provision and assessment expertise in her field. Francesca earned her Bachelor of Arts degree in Communication Disorders at the State University of New York at New Paltz and Master of Science degree in Speech-Language Pathology at Columbia University's Graduate School of Education. Francesca holds a Certificate of Clinical Competence in Speech-Language Pathology (CCC-SLP) from the American Speech-Language and Hearing Association (ASHA). Francesca has been servicing various multicultural populations as a speech-language pathologist in the New York City Department of Education for more than a decade. Francesca is a highly sought after early intervention evaluator who has successfully evaluated thousands of children citywide from Birth to three years of age. Francesca has presented nationally at the American Speech-Language and Hearing Association (ASHA) and has conducted peer-reviewed research in the field of speech-language pathology. Francesca has provided clinical services internationally in West Africa, Ghana to help build the local infrastructure, foster educational sustainability and equity. Francesca has metalinguistic awareness in Haitian-Creole, English, French, American Sign Language (ASL) and Spanish.
Francesca is the recipient of the Best of Brooklyn Award, First World Outstanding Service and Leadership Award, Who's Who Among Students in American Universities and Colleges, one of the Faces of New Paltz and chosen among 20,000 eligible alumni as a recipient of the SUNY New Paltz Top 40 Under Forty prestigious award. Francesca has been featured in TC Today magazine, the ASHA Leader, The Every Mom magazine, The Bump, CEO Blog Nation, New Paltz alumni magazine and the Haitian Times to name a few.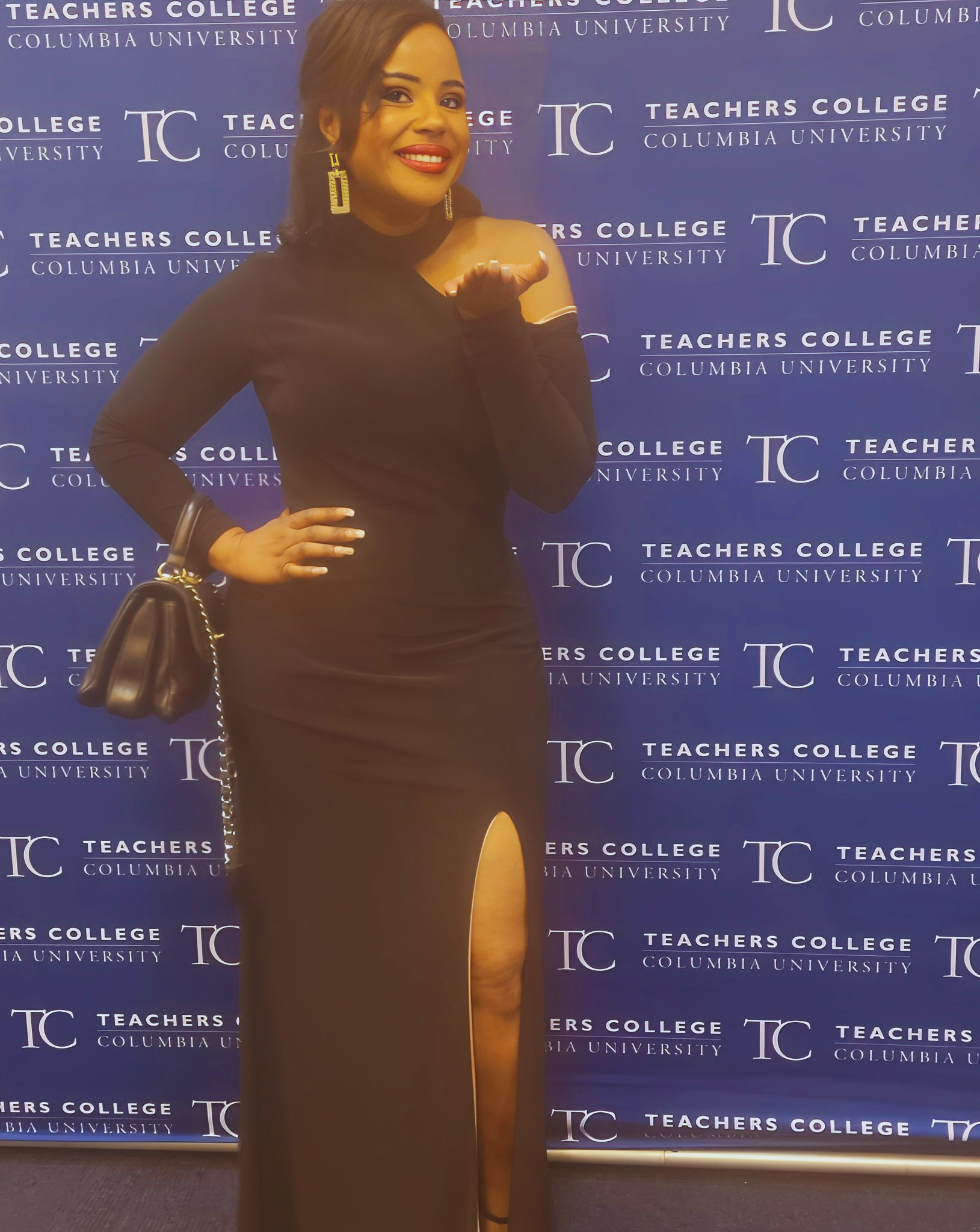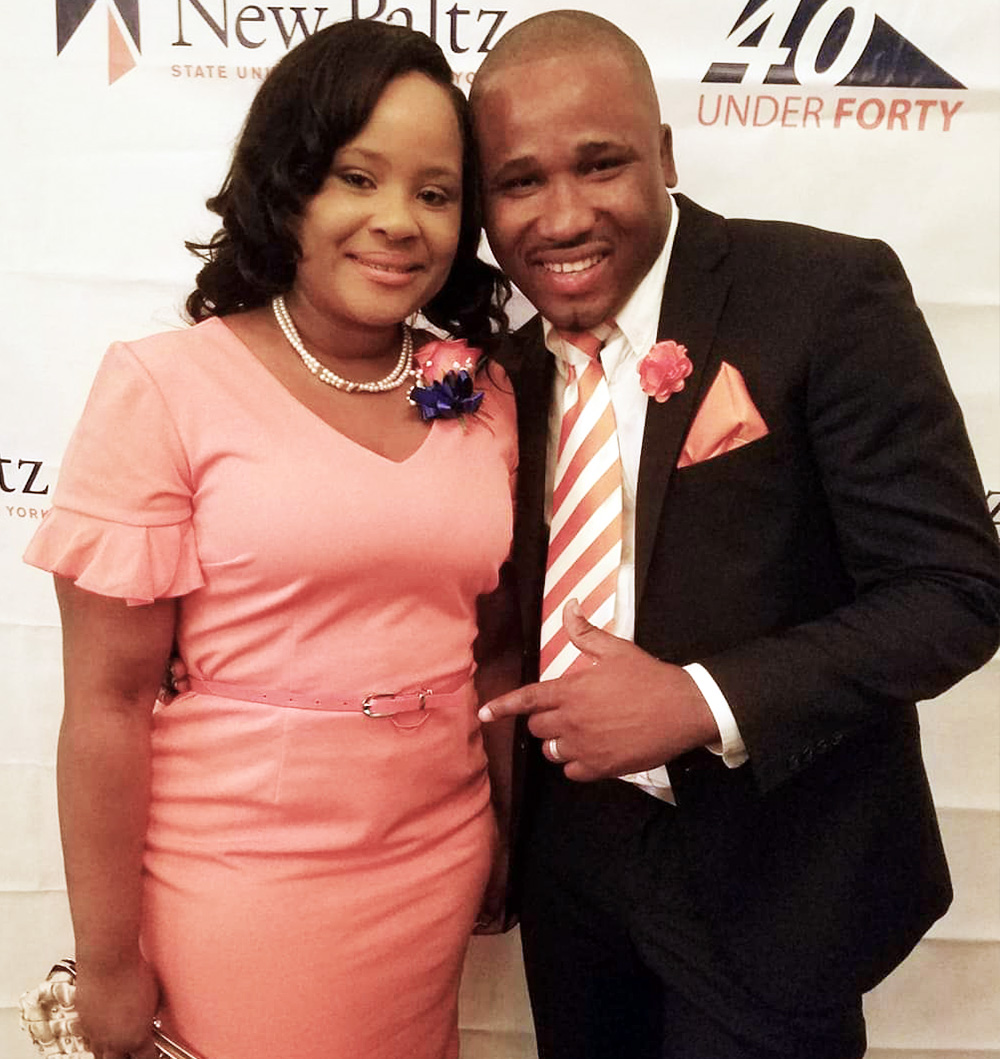 Francesca previously served the United States nation as an Americorps member in partnerships with Harlem Children's Zone Promise Academy Charter School, Teachers College, Columbia University's Institute for Urban & Minority Education Project Education, Opportunity and Success (EOS). Francesca also previously served as Vice President of Education at the SUNY New Paltz Toastmasters group. Francesca's journey in fostering educational equity emerged at the age of 16 when she conducted research at New York University's Wagner School of Public Service to represent, raise awareness and encourage youths of color in disadvantaged communities to become involved in policymaking. Francesca has served on the frontline of educational equity through her partnership with members from the New York City Council to promote positive societal changes.
She enjoys traveling and spending quality time with her family. Francesca's mother has been a tremendous inspiration to her success in life.